According to several reports, worldwide e-commerce sales are expected to grow to $4 trillion by 2020. Having an e-Commerce website has plenty of benefits, including a lower startup cost; being always open for business; be able to reach an international audience, and take advantage of personalisation platforms to improve the customer experience and overall engagement.
However, it's also essential to create a good website taking into the consideration user interface (design), and user experience (usability). There are so many ways in which that process can go wrong when creating your eCommerce site. Here are just some of the design flaws to avoid:
Useless Product Descriptions
It is wholly detrimental to create product descriptions on your site, that is nothing more than a direct copy of the specifications provided by the manufacturers. This will not endear your website to the search engines and SEO perspective, not ranking your site highly. It is also common for product descriptions to neglect to understand the buyer journey and to forget to include the positive aspects of the product that would be most appealing to the buyer. Product descriptions are some of the most critical content on a website and should never just be displayed as an inventory list.
No Responsive Design
Your site has to function as was intended across all devices. That means making sure it is mobile friendly. Over 50% of adults favour mobile for making purchases,  driving up to 21% of all online sales. To ensure your site is functional across all devices, it is crucial that you use a widely tested theme with only minor customisations –unless the novel design is central to your brand. You can make sure your site is running smoothly across all devices through the use of Google's mobile-friendly test.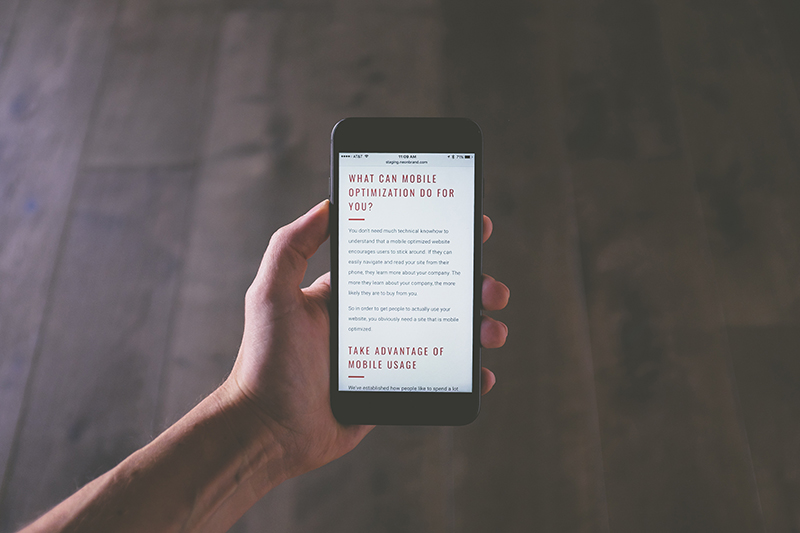 Empty 'About' Page
Just because your About page doesn't bring in a great deal of referral traffic, doesn't mean you should avoid giving it due diligence. Many of your site visitors will drop by at some stage in their customer journey. It is therefore vital that you use this page to its full extent. You need to keep in mind that your About page is about your consumers and they need to be able to use the page to understand who you are and what you are selling.
Poor Customer Service
Always make sure you deliver excellent customer service. It is a fine example of how you don't have to dazzle your customers to keep them engaged.  Customers want their queries resolved quickly and in a way that doesn't cause stress or too much irritation, especially, when using an eCommerce website. It is therefore crucial that you provide your customers with excellent service on your site. This should be supplied via Live chat, email, phone calls, and Social Media. If you outsource your customer service make sure it's to a trusted source.
Complex Navigation
When it comes to navigation best practice; keep it simple. You don't have to get all creative, the tried and tested methods are what works best. Here is a recap of the main things to avoid when implementing your navigation:
Clickable aspects that cannot be selected on mobile due to sizing issues.
Failing to provide users with top-level categories that are accessible from the top menu.
Forgetting to add filters that enable the user to select products based on size, colour, newly added, etc.
Avoid creating product pages that don't have enough detailed information about the product and never make the buy button indistinguishable or hard to find.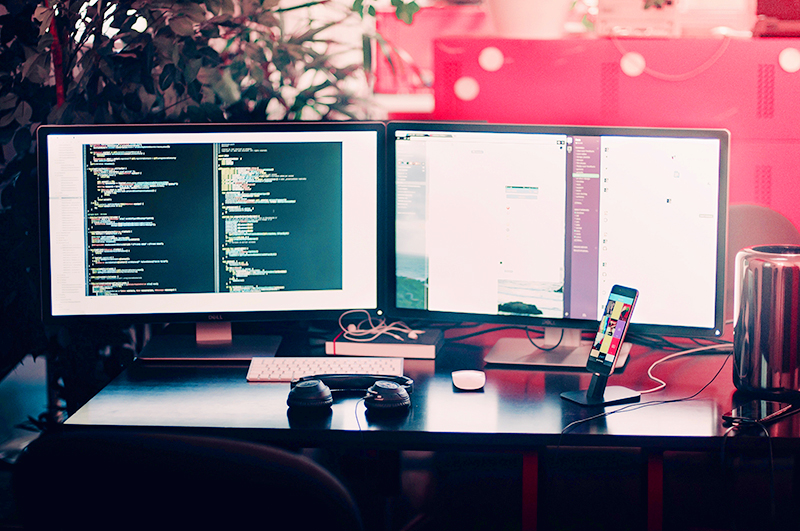 Meaningless Product Photos
We all know how good vital imagery is if you are going to sell your products using eCommerce. But, the pictures have to tell a story, demonstrate something about the product, put it into context for the consumer. It is therefore essential that you avoid showcasing images that say very little about how the product should be used. It might seem that your product's use is unambiguous, but you would be amazed to see how much more appealing a product becomes when it's inserted into context.