On February 20, 2019, more than 5,000 visitors, 150 exhibitors, 40 speakers and experts from the entire e-commerce industry will gather for Berlin's largest e-commerce event of the year: E-Commerce Berlin Expo 2019! Industry giants such as Idealo, Santander, Shopify, Shopware, Trusted Ships, Plentymarkets, EasyCredit, Host Europe and Mollie will be present on 8000m2 of exhibition space.
E-commerce Berlin Expo is the biggest pure-play e-commerce event in the (tech) capital city of Germany. This event provides business opportunities for the entire e-commerce ecosystem: from merchants to platforms, hosting providers, logistics providers, payment processors and other online solutions.
Speakers
Visitors also have access to 4 stages featuring speakers such as Erik Meierhoff, Head of B2B Business Idealo; Christoph von Bulow (COO) HolidayPirates; Christina Keller, Regional Head of Creative Shop Facebook; Constance Stein, Innovation Manager at Otto Group; Christian Borchert, Head of Consumer & Apps at moebel.de; Nuno Batista, Digital Marketing at Swatch Group; Elena Ritchie, Account Executive at Google; Claes Larsson, Operations Lead Retail Core at Zalando; Anastasia Hansen, Senior PR Manager at Mister Spex; Andri Fried, Head of Online Marketing at Marley Spoon, and Shefali Bhatnaga, YouTube Action Lead at Google.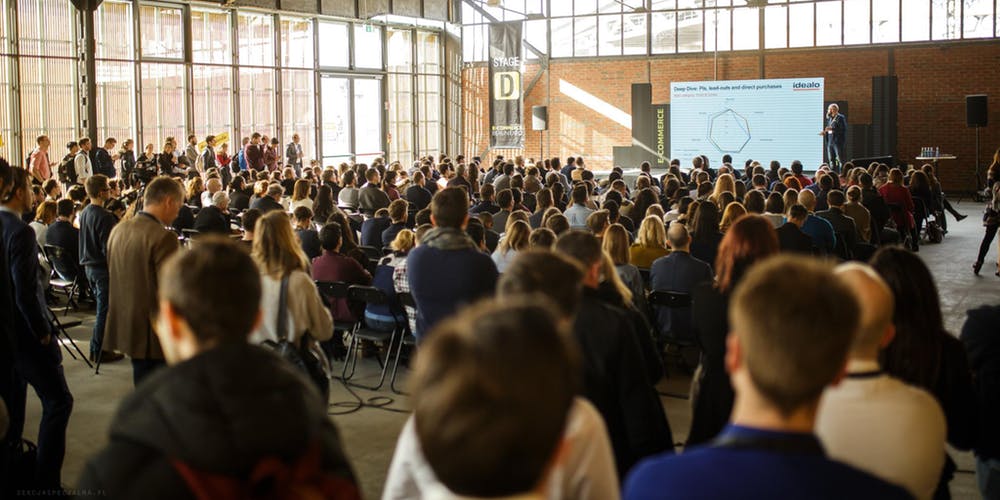 The organization works closely with important e-commerce associations
The Expo brings together the top players in the e-commerce industry to offer to online sellers and retailers the opportunity to develop their expertise and enhance their business strategies. The organizers of this event work closely with the most important industry associations including the Händlerbund e.V (50,000 members in Europe), BEVH, E-commerce Association, and Bundesverband Onlinehandel BVOH. This ensures a strong representation of trade professionals at the event.
The visitors will also have the opportunity to participate in presentations covering the current e-commerce trends. Leading industry experts will give their talks and share their experiences. Last year, the list of exhibitors included Deutsche Post, Oxid eSales, Prestashop, Rakuten and Semrush, while top retailers from all across Europe, including Zalando, Otto Group, MyToys, Hugo Boss, Tom Tailor, Decathlon, Booking.com, Home24, Jysk, Media Markt and Alibaba, attended the event.
Here's a recap of the 2018 edition: