The use of artificial intelligence and augmented reality in eCommerce is a practice that gains followers every day. The global AI market in fashion is expected to grow from 228 million euros in 2019 to 1,260 million euros in 2024. We are talking about an annual growth rate of about 41%.
This growth includes the implementation of customization platforms and the automation and maintenance of these actions. The current market demands more effective inventory management, customer demand for a personalized experience and the growing influence of social networks in the fashion industry.
Fashion designers are using artificial intelligence to understand their clients, their interests and identify new trends before their competitors, including colours, patterns and styles that will help them launch new products according to market demand. For example, Falguni and Shane Peacock have taken the use of AI even further by presenting collections designed by artificial intelligence solutions.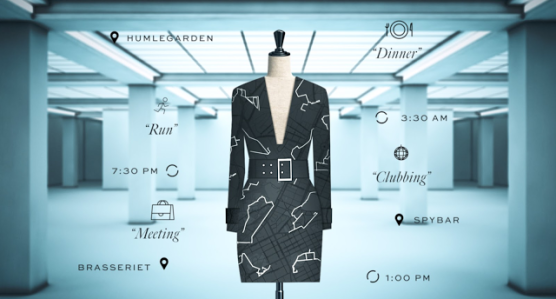 Create a successful user experience thanks to technology
The Israeli online store, Ruti.com, offers a hyper-personalized and high-contact experience to its customers, thanks to the development of a technological platform that helps in the design process. It is a system that continuously builds customer profiles and includes data such as past purchases and items that have been tested. Also, customer feedback influences the inventory and design process of upcoming collections.
Besides, this Ruti patented artificial intelligence platform combines personalized CRM and facial recognition to offer customized recommendations based on each buyer's fashion preferences and tastes, as well as suggestions of which designs will be more flattering.
"What makes tens of thousands of enthusiastic customers return to Ruti is their relationship with our brand. They appreciate that we can provide them with products adapted to their style and the use of technology greatly improves our ability to do just that," Ruti Zuter, CEO of Ruti.
Companies and brands are embracing personalization as a fundamental part of their eCommerce strategy. Also, the use of AI is not only positive for product recommendations but also inventory management, design, manufacturing and final sales. Due to the ease of use and low cost, most brands are moving in the implementation of personalization platforms and AI.