Lookbooks are an excellent way for brands to showcase their products and ranges in a way that puts them in context and highlights other accompanying items, more often than not this results in increased sales. Lookbooks allow brands to highlight specific themes and trends and offer the consumer a snapshot of a lifestyle that is theirs to purchase. When done well lookbooks are slick, interactive and immersive. When these qualities are on display sales skyrocket, let's take a look at the brands out there that are successfully bolstering sales through their lookbooks.
Uniqlo is killing it on the lookbook front! Their offering is laid out in a grid style, allowing you to view everything all in one go. Instead of clicking back and forth, the consumer can look at what's in front of them and decide whether or not they want to make a purchase. Another great feature of Uniqlo's lookbook is that the consumer can shop the whole look when they click on any image.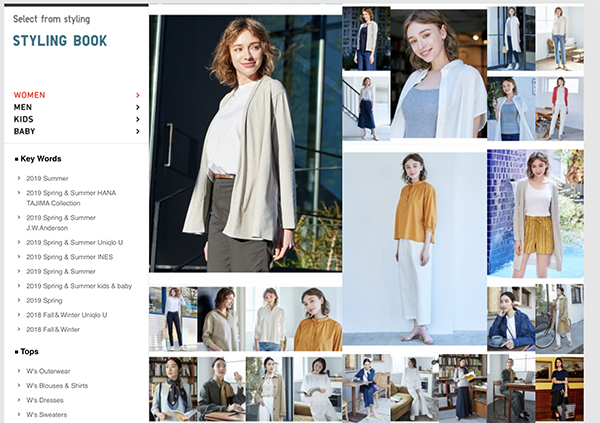 LK Bennet offers a complete lookbook. It shows text on each image, so consumers will only need to click on the pictures of items they are interested in. By offering an enticing retail experience, brands need to guarantee a low-effort procedure for consumers. By showing on the images a great deal of text about the featured product's attributes, LK Bennet gives shoppers enough information to allow them to make swift and informed decisions.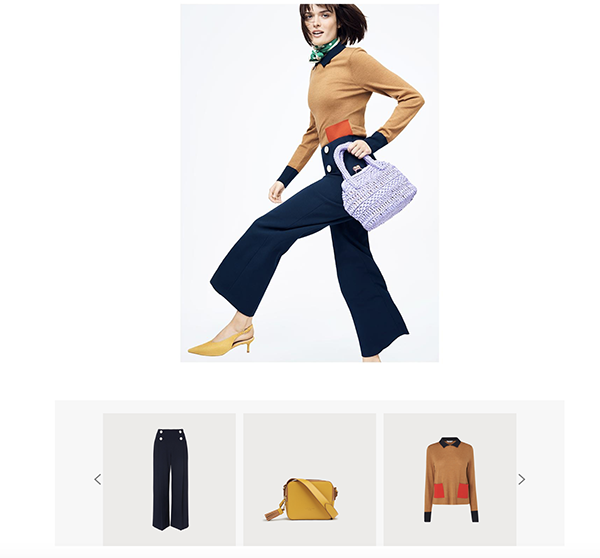 New & Lingwood has gone all fashion editorial with their lookbook. Each season the brands lay out a range of looks inspired by their new collections. The integrated copy helps set the scene and give background and context to all the featured items, inspiring that shoppers need to proceed to the checkout.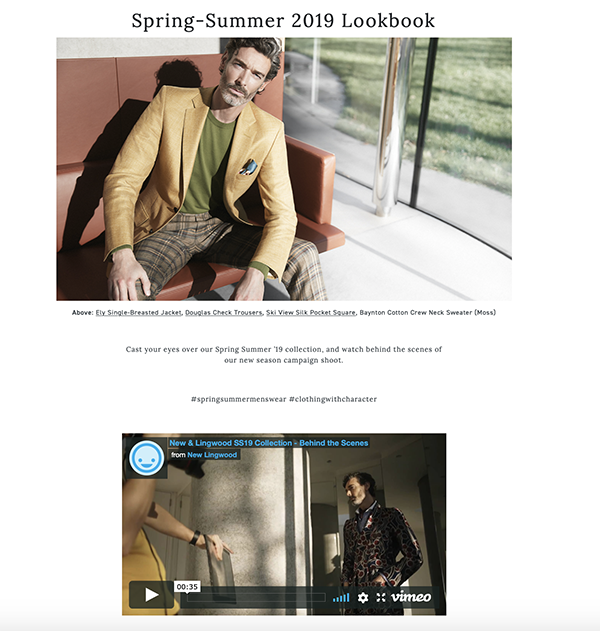 Lookbooks are a great way of tempting consumers to make a purchase. Featuring them on landing pages or top banners, allows you to grab the attention of casual browsers. With the right images and text, accompanied by a slick and accessible pathway to the checkout, these visitors can quickly turn into consumers.