Burberry has become the first luxury fashion brand to partner with live-streaming platform Twitch for its 2020 London Fashion Week Show. Due to the pandemic, many prestigious fashion brands like Prada, Dolce & Gabbana and even Versace have joined in on this year's digital fashion week.
It seems like online fashion week streaming might be the new post-pandemic normal. However, considering that since its launch in 2011, Twitch's users and audience have mainly been gamers.
When you think about the Amazon-owned live-streaming platform, the majority of people will picture millennials playing video games in their bedrooms. But there seems to be more to Twitch then just gaming, so what has changed? And does Twitch have a future in fashion?
BURBERRY'S TWITCH DEBUT
On the 17th of September, Burberry debuted their SS 2021 show. Live-streaming globally on Twitch to an audience of over 17.5 daily active users. Overall the event was a great success, attracting more than 40,000 digital viewers.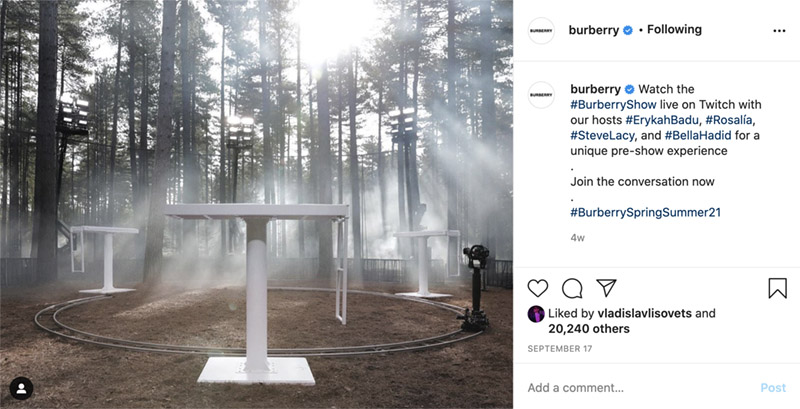 The collection which was named "In Bloom" was streamed in the British outdoors. It was a truly creative collaboration between nature, fashion and technology. Riccardo Tisci, the brand's creative director, collaborated with world-renowned artist Anne Imhof, to deliver the first Twitch-streamed fashion show.
Before the show, Burberry announced on their website and social media that Bella Hadid, Erykah Badu, Rosalía and Steve Lacy would be the hosts of the show. Twitch, unlike any other live streaming platforms, is unique by offering what is known as the "squad stream" functionality. With this feature, Burberry was able to stream with the four hosts simultaneously. At the same time, virtual guests could also join into the pre-show conversation with Twitch's chat function, creating a personal and inclusive experience all from your home.
MULTIPLE VIEWPOINTS
Burberry is no stranger to live-streaming their fashion shows. In 2010, Burberry was also one of the very first luxurious fashion brands to live-stream a runway show. However, Twitch is allowing fashion brands to debut their designs in a much more interactive nature.
As mentioned earlier, the squad stream functionality allows hosts to live-stream simultaneously from four different perspectives. Digital viewers experience a truly immersive experience, with multiple detailed viewpoints of the designs.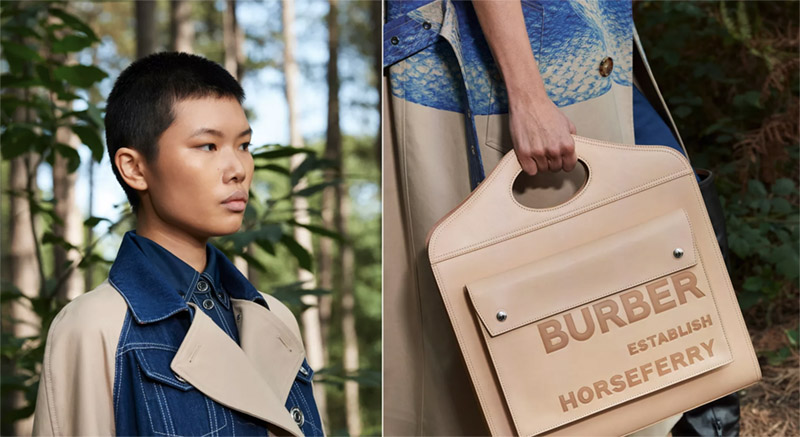 This functionality largely explains why Burberry chose to partner with Twitch for their SS 2021 show. According to Rod Manley, Burberry's CMO, "streaming the show via Twitch allowed Burberry fans to feel as if they had a front-row seat at the live show. We connect guests to the brand and each other whilst also allowing them to personalise their experience".
FUTURE OF FASHION FOR TWITCH
Since and even before Burberry's announcement of their partnership with Twitch, streetwear brands have also taken notice of the streaming platform. According to Vogue Business, 45% of gamers on Twitch are women, which apart from having an interest in gaming, also share a passion for fashion and beauty.
Hence, it all seems to fall into place as to why Twitch is starting collaborations with various fashion brands since the audience for fashion and beauty exists on the platform.
In 2019, one of the most popular sportswear brands Champion collaborated with FaZe Clan, who is one of the top Twitch streamers. The apparel sold out in a matter of hours and hit $2 million in sales.
Additionally, in 2018 US underwear brand PSD also launched a collaboration with Tyler "Ninja" Blevins, another one of the platforms most popular streamers.
During pre-pandemic times, in 2019 Hollister also collaborated with some of Twitch's biggest names, like Fuslie and JD Witherspoon. For this campaign, they were live-streaming themselves playing video games at one of their US-based stores.
THE GAMING INDUSTRY AND FASHION
Twitch is one of the best platforms where the world of fashion and gaming can collide. The gaming industry is worth $200 billion and growing year-on-year. For fashion brands and marketers, lives-streaming is one of the best ways to receive instantaneous feedback from your audience.
When it comes to high fashion brands joining the Twitch platform, it's all about introducing viewers to something new with the help of Twitch streamers. Leisurewear clothing is perhaps an obvious fit for most gamers and their audience. However, streamer collaborations with luxury fashion brands might potentially inspire their fan base to switch to that particular brand of clothing, just because they are seen wearing it.
Although Burberry is the first luxury fashion brand to collaborate with Twitch, other prestigious fashion houses have collaborated with gaming companies before. For example, Louis Vuitton released a collection in 2019. This collection was entirely inspired by one of the most popular competitive team-based PC games of all time, League of Legends.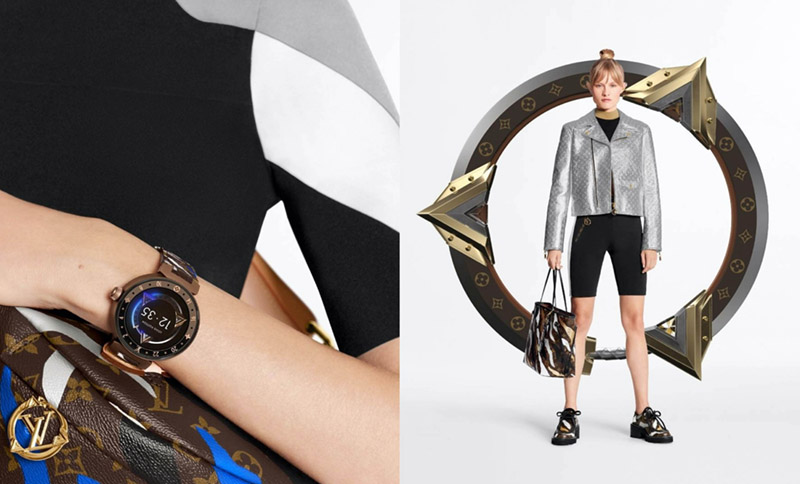 While in June, Gucci collaborated with Fnatic, the esports entertainment gaming brand. Together they created a limited edition watch, which mixes Fnatic's logo and signature black and orange colouring with Gucci's house logo.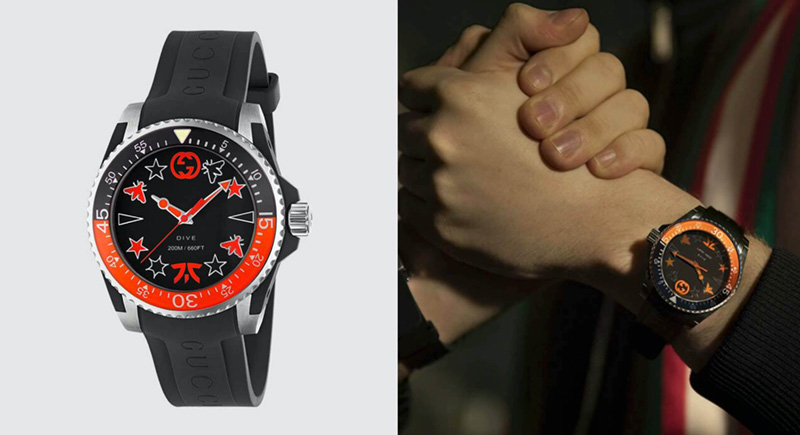 The joining of fashion, gaming and live-streaming is somewhat of a test. Luxury brands, like the ones mentioned in this article, need to make sure they are still projecting a sophisticated brand image their consumers expect. On the other hand, future collaborations between Twitch and fashion brands look brighter than ever before. The Covid-19 pandemic has forced many brands to reevaluate how they will continue to acquire and nurture their target market without events like Fashion Week. Hence, it may look like more and more fashion brands will follow Burberry in their footsteps.
———-
Aleksandra Michniewicz specializes in copywriting and content creation for companies in a variety of industries like tech, lifestyle, fashion and finance.