Emojis are everywhere. In our texts, our WhatsApp messages, online video content and even in email subjects. It wasn't long before brands began adopting the images and using them to bolster their identities. Brands have used emojis in their email marketing campaigns extensively. In fact, platforms like MailChimp encourage their clients to use, at least, one emoji on their email subjects to increase engagement.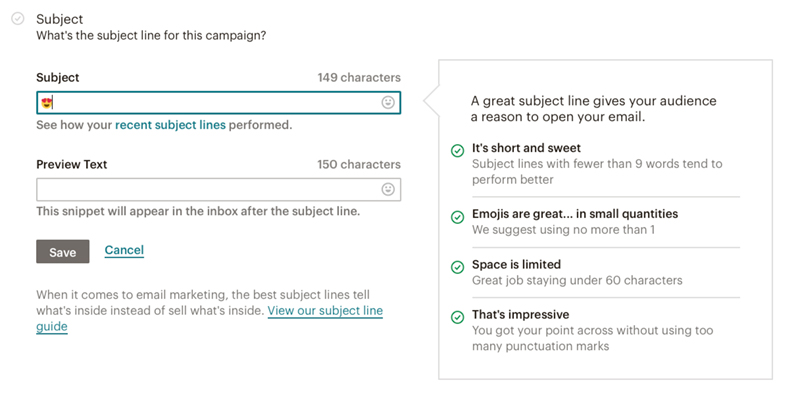 Social Media has become the main stage for emojis. Twitter, for example, has adopted an innovative way to use these symbols by incorporating them into its hashtags. Now, when a social cause is gaining momentum or a new product or movie launch is approaching, users can share and find related content by using a specific hashtag that will be accompanied by a similar emoji. Recent examples of this are the Black Lives Matter (#BLM), and the launch of the new Beyonce's movie "Black is King".
FIND YOUR WAY BACK. 💫 #BlackIsKing pic.twitter.com/rw1yAidjH2

— tyler simien (@t_simien) August 3, 2020
There seems to be no evidence of brands slowing their use of the colourful communicators. Brands are now looking at using emojis to improve UX, including the option to look for items or places online using one of those symbols. In 2016, Domino's pizza launched a feature to allow users to order using the pizza emoji via Facebook Messenger. The idea with emoji search is to simplify the user's experience, allowing them to perform a search with emojis rather than words.
So will Emoji Search take off?
One of the biggest issues brands are going to face with emoji search, is accuracy. Delivering the right search results can only come through understanding what users are trying to communicate via emojis. Each emoji can have multiple meanings. The Shamrock, for example, is both the international symbol for Ireland and luck. A user could be searching for lucky charms or a holiday to Dublin with the same action. Rather than scale things back, the user will have to spend more time scrolling through search results than they would have done had they just typed a detailed search with words.
However, travel sites would have no problem distinguishing what their visitors were searching if they typed in a shamrock. Indeed, travel is an ideal industry for emoji search. The apple would mean New York, air, and a cityscape would mean Chicago aka the Windy City and all the flags of the world would lend themselves brilliantly. The restaurant industry is another ideal place for emoji search. Typing into the search bar of food-related directories, things like burgers or pizzas will naturally return the types of restaurants the customer is looking for.
Google Search and Emojis
If you want to make the best out of emojis, think of your target audience and understand the meaning of certain symbols depending on the generation. Recently, Google Search has decided to return results for emoji symbols. All the brands and online business that use emojis in their online social media bio and website content will appear at the top of results. These symbols can be added into the meta description for more accuracy.
Performing a search with only an emoji will show a broad selection of content, specifically, everything that has that emoji included (from Twitter handles to Youtube videos). However, the best example to understand how beneficial and impactful this type of searching is, are brick-and-mortar stores. When using an emoji followed by the phrase "near me" or location information like city, state, or zip code, the search results are precise and related to the emoji, and the location typed. Take this into consideration if you want to be ahead of your competitors in your area.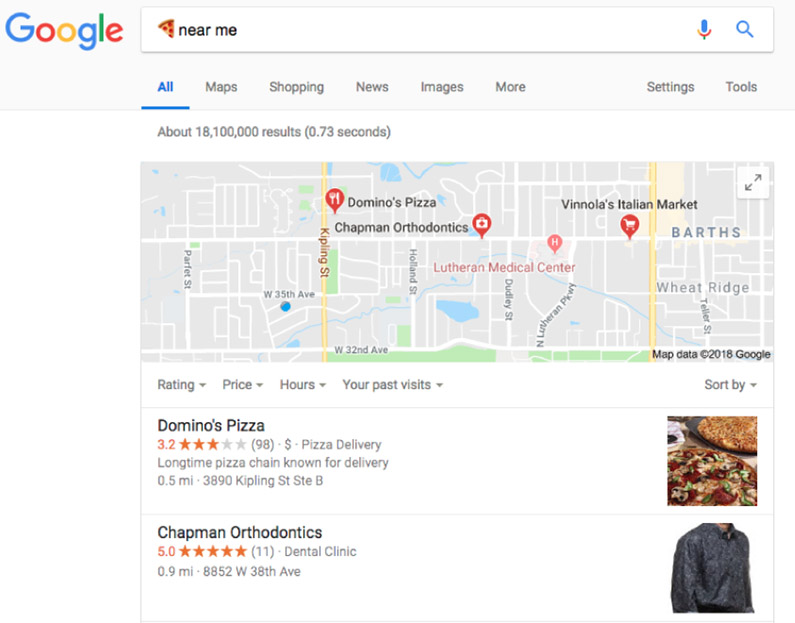 New Emojis in 2021
One of the most exciting aspects of the evolution of emojis is how they adapt to the interest of a global audience, from implementing different skin colours to appeal to a broader user segment to include more food symbols or new facial expressions. It's expected a new set of emojis by 2021 featuring interracial couples and new gender options for persons. Inclusivity is the trend to follow, and more brands and organisations could start to take advantage of the use of emoji search.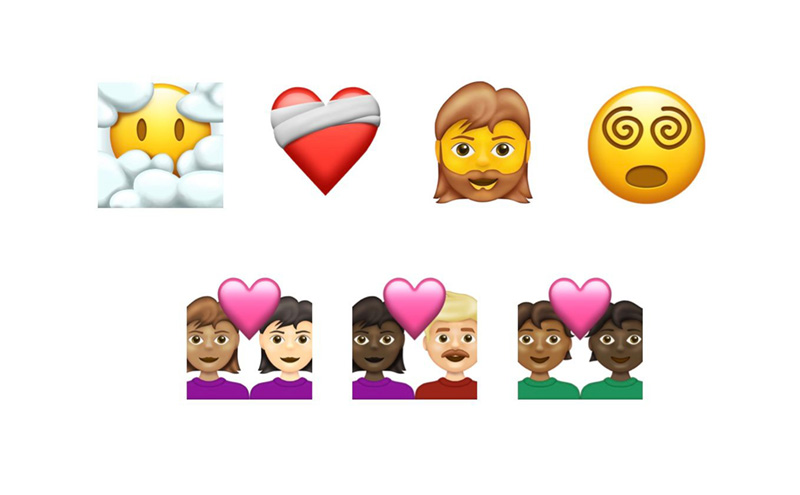 In conclusion, emoji search is fundamental to interact with Millennials and Generation Z. It generates engagement and involvement from these users. The main drawback is, of course, the subjectivity of emojis. Search results will not be accurate and specific if users search with generic emojis. Therefore, only within the confines of particular industries will search engines be able to deliver precise search results. The quality of your content marketing strategy and how emojis are part of your overall online presence will be determinant in your success as a brand.