Is your Magento store suffering from a high cart abandonment rate? Your payment gateway could be the culprit.
Payment gateways are a vital part of your store. They act as the secure middlemen between you and the customer, allowing you to collect, store and process payment information.
Not any old payment gateway will do, however. A poor payment gateway can inhibit sales. According to a report by Baymard Institute, 21% of customers abandon their purchase during checkout because the process was too long or overly complicated. 17% of customers left because of a lack of trust.
Choosing a fast, secure and cost-effective payment gateway is crucial if you want to convert more users and reduce cart abandonment rates.
Luckily, there's no shortage of excellent payment gateways available on the Magento platform. Many are available out of the box. Others can easily be added to your store using a Magento plugin or with the help of a Magento developer.
There's so many to choose from, finding the right one for your store can be tough. That's why we've done the hard work for you. Here's our pick of the best eCommerce payment gateways for Magento, including some of our partners.
PayPal Express

PayPal is one of the best-known, most popular and most reliable payment gateways available. There are several versions of its payment gateway to choose from, but Magento store owners should opt for PayPal Express over the others.
With PayPal Express, you can accept all major credit cards and take payment in more than two dozen currencies. More importantly, PayPal customers can check out in just one click using the card details or credit already stored in the PayPal account.
PayPal isn't the cheapest gateway for store owners, but it is incredibly popular with consumers. Not only is it a trusted brand, but PayPal also offers several additional features like credit card rewards and flexible payments that make it the go-to choice for many.
There is no setup fee for PayPal Express, only a transaction fee of 2.90% + 30p
Find out how to set up PayPal Express in Magento here.
Authorize.net

Authorize.net is a veteran of the payment gateway industry. The company has been around for over 20 years and offers one of the most popular and secure payment gateways on the market.
With Authorize.net, your customers can make payments using debit and credit cards or through digital wallets like Apple Pay and PayPal. The platform also offers advanced fraud detection to keep you and your customers safe. If that wasn't enough, it's also incredibly easy to set up within Magento.
Store owners can use Authroize.net as a merchant account and payment gateway, or just a payment gateway. The former costs £19 per month with a £35 setup fee and 2.49% + 15p on all transactions. The latter costs £19 per month charge, a setup fee of £35 and a fee of 0.10% on all transactions, excluding VAT.
Find out how to set up Authorize.net in Magento here.
Braintree

Braintree is another payment gateway from PayPal. While not as popular as its parent company, Braintree is still well-known and trusted in the eCommerce industry.
That's because the platform's checkout is one of the best in the industry. You can choose from their own tried-and-tested UI (which is optimised to reduce friction wherever possible) or create your own.
As you'd expect, all of the most popular payment methods are available, including digital wallets like Apple Pay and Paypal. Fraud detection is also taken care of with a system designed to reduce false positives.
Braintree comes with no monthly fees and no minimum transaction amount. Pricing is 1.9% + 20p per transaction. American Express transactions are charged 2.4% + 20p.
Find out how to set up Braintree in Magento here.
Stripe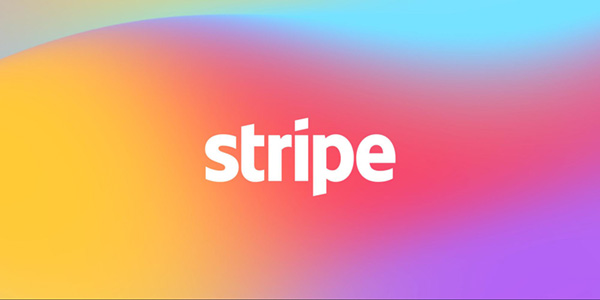 Stripe is a relatively new payment gateway, but it has quickly become one of the go-to systems for eCommerce stores. Some of the biggest eCommerce brands like ASOS, Misguided, and MADE use Stripe to handle payments — and for a good reason. It's fast, secure and cheap.
Stripe places a premium on convenience and security. It supports over 135 currencies and all major payment methods. All transactions are AES encrypted, while the platform itself is PSD2 and Strong Customer Authentication (SCA) compliant.
Stripe charges 1.4% + 20p per transaction. There are no monthly fees or setup fees.
Stripe can be integrated using an official Magento 2 module. Find out more here.
Amazon Pay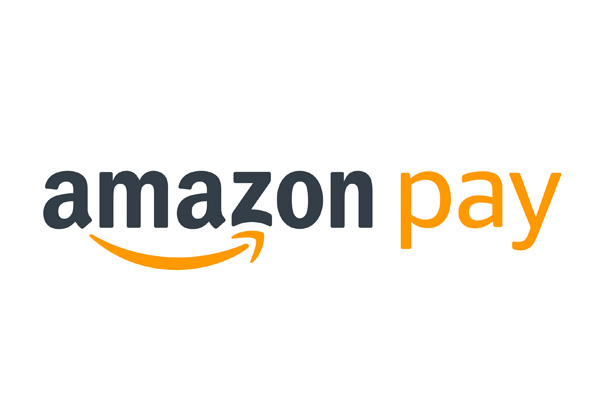 If you want to convert customers like Amazon, what better way than to use the eCommerce giant's own payment system? Amazon Pay promises to drastically reduce checkout friction while giving you and your customers the protection you crave.
Existing Amazon customers can make a payment without leaving your store using the card details already stored on their Amazon account. They get the protection of Amazon Pay's A-to-z Guarantee, while you can leverage the company's fraud detection software.
Customers can even checkout using Alexa.
Amazon Pay charges 2.7% + 30p per transaction. There's no setup fee or monthly fee.
Amazon Pay integrates directly into Magento 2. Find out more here.
2Checkout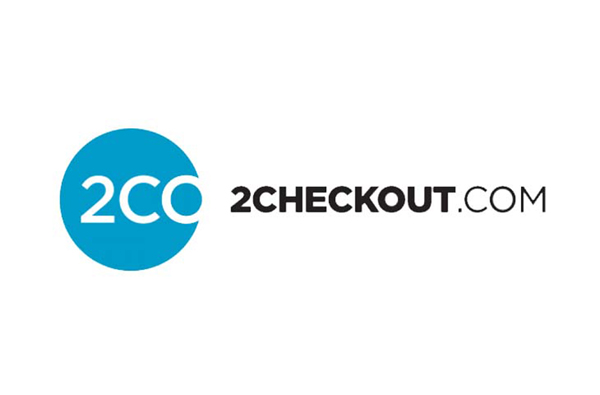 2Checkout offers an all-in-one payment gateway and a merchant account that integrates fully with both the Magento platform and your store's specific checkout process.
It's the perfect solution for global stores. You can take payment from over 200 countries in more than 100 currencies, all through a secure process that is PCI Level 1 certified. From Apple Pay to Visa, you can take all major cards and wallets, too.
2Checkout offers excellent support to both shoppers and merchants. If your customers are struggling to pay, the platform provides around the clock phone and chat support. Onboarding and ongoing support are also available to merchants.
2Checkout charges 3.5% + 25p per transaction.
2Checkout can be integrated using the 2Checkout Payment API module, available here.
Opayo (Formerly SagePay)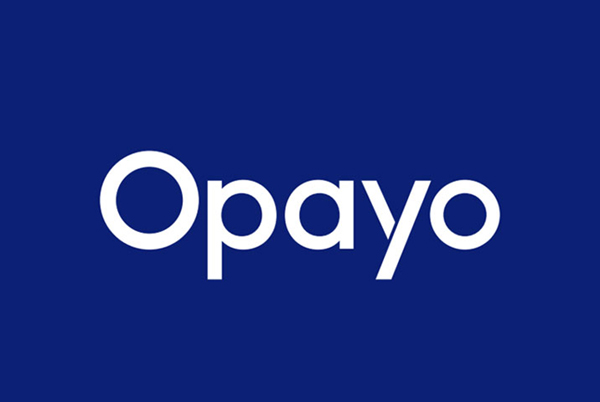 Opayo (formerly SagePay) is one of the UK's most reliable payment providers and is trusted by brands like Krispy Kreme and Europcar.
You'll struggle to find a more secure payment gateway. It is level 1 PCI DSS certified and has a suite of fraud screening tools. That doesn't stop it from accepting virtually every major payment method, either.
It also offers a ridiculous amount of support. It is the number one rated payment gateway on Trustpilot and boasts 24/7 UK customer support. If you have a problem, their support team will fix it.
Unlike the other payment gateways on this list, SagePay doesn't charge per transaction. Rather, merchants are charged a flat rate depending on the number of transactions they process. The monthly price range goes from £27 (up to 350 transactions) to £45 (up to 500 transactions). Bespoke packages are available for 3000+ transactions per month.
Opayo can be integrated with the Opayo Suite Pro integration. It is used by over 4000 merchants and available here.
You're Not Stuck With Just One Gateway
With so many excellent payment gateways to choose from, it's easy to suffer from analysis paralysis. Luckily, you're not restricted to just one gateway.
You can (and should) offer multiple payment gateways at checkout to ensure customers can use their preferred payment method. We recommend picking a couple, one of which is either Amazon or PayPal. That way, your customers are guaranteed to have as smooth an experience as possible.
As always, don't be afraid to reach out to the Superb team if you need any advice.
––––––
Ed Currington is a freelance copywriter and content marketer for B2B tech, eCommerce and marketing companies. He specialises in long-form content.