MagentoLive is one of the essential eCommerce events in the world. This conference provides a unique opportunity to establish contacts with the best innovators, retailers, partners and developers, to join efforts to make the eCommerce user experience effective, reliable and unique.
No other platform offers the possibility of creating unique and attractive shopping experiences, just as Magento does. That is why, at Superb, we have decided to focus our web development and delivery services on Magento. We choose Magento for its advanced features, its ability to customisation and its third-parties' integrations. It is an ecosystem designed to make the vision of your business come to life.
Key information about MagentoLive Europe 2019
MagentoLive Europe 2019 will take place from October 22nd to October 23rd in Amsterdam. The RAI Exhibition and Conference Center of the Dutch capital will be the venue for the second edition of the European conference. In addition to having important figures from the Magento community, the event includes master sessions, workshops and merchant panels.
MagentoLive is a complement to Imagine, the annual conference organised by Magento. The "Live" version is held with local partners and allows more direct contact with the latest trends in eCommerce, as well as with the members of the Magento community on an international level but focusing on the European marketplace.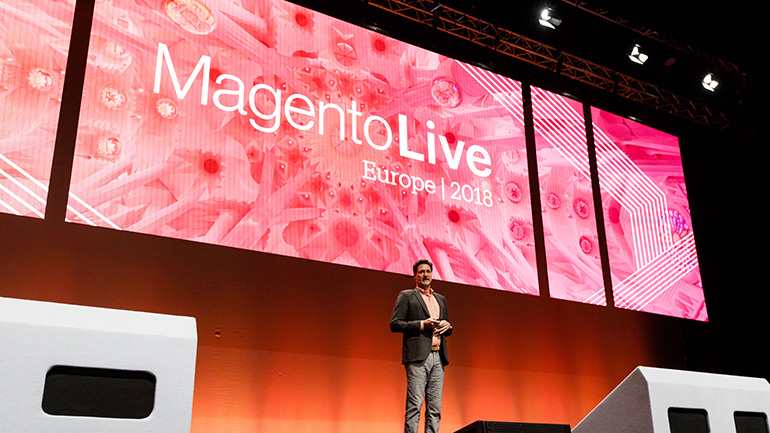 The first edition of MagentoLive took place during October 2018 in Barcelona, a city where part of Superb Marketing team is located. Now, besides the European edition, there's an annual event also in Australia.
What to do in MagentoLive Europe 2019
In addition to the opportunities to network and expand your contacts, there are several events worth highlighting on the agenda. For example, the 'Early Adopters of Progressive Web Apps', it is the first approach to PWA Studio with Magento. These first PWA pioneers are offering great shopping experiences and shaping the algorithms for front-end development in Magento. PWA is the future for mobile devices, as it provides a mobile application type experience without waiting for the consumer to download an application.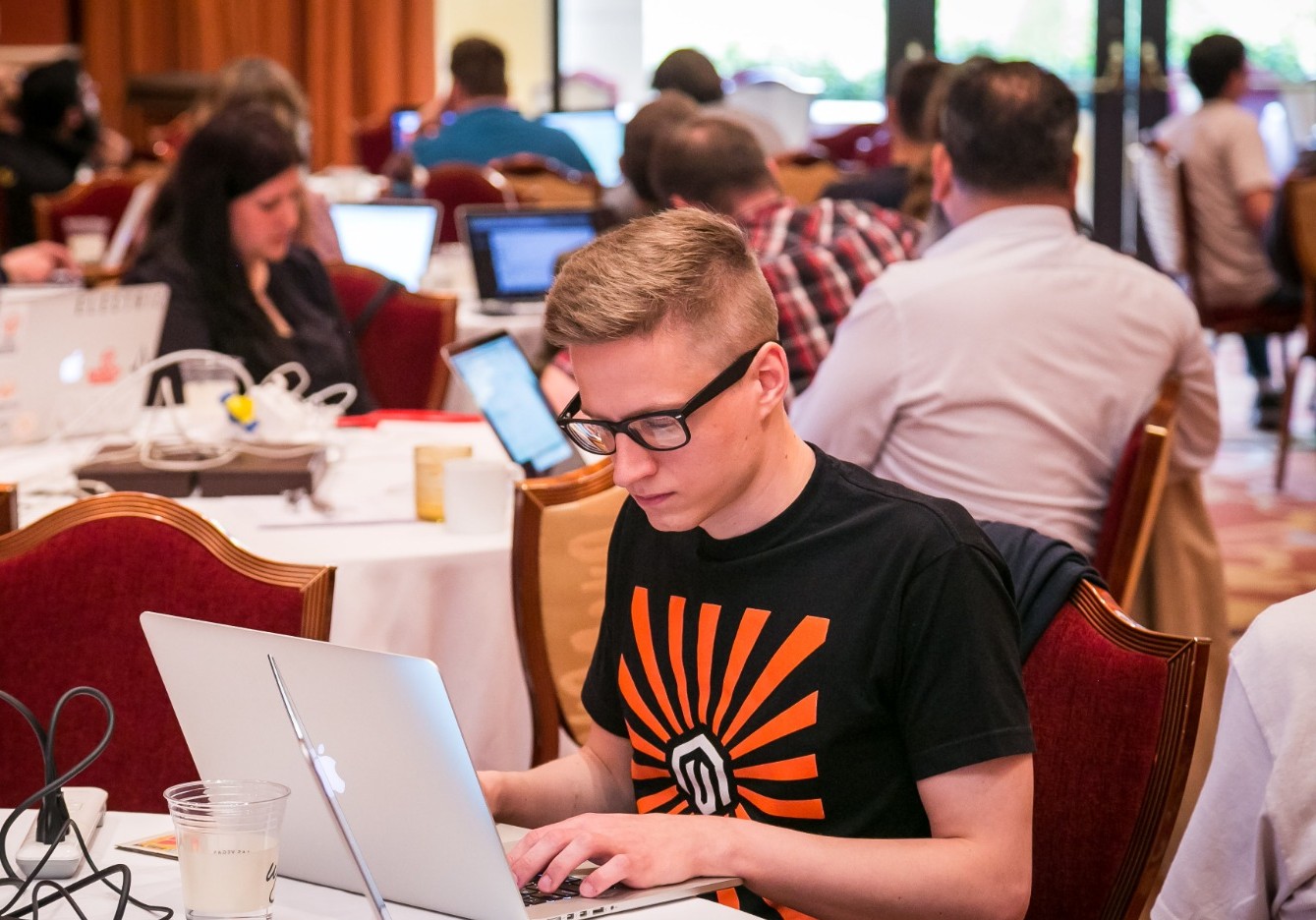 The Contribution Day is an occasion to work with community developers and Magento teams. The workshop will take place on Monday, October 21st from 10:00 a.m. to 5:00 p.m., and as a part of it, you can learn how to send your first contribution to the Magento nucleus, participate in the creation of new functions, clarify doubts and learn something new.
For the first time, it will be a Hands-on Labs. These practical laboratories will allow you to develop skills to improve customer acquisition, streamline business operations and get more out of your trading engine.
Learn best practices to prepare for local development and send code to your Magento Commerce Cloud instance, increase your customer base and revenue through Amazon's sales channel, or learn to create engaging shopping experiences with the new Magento Pagebuilder.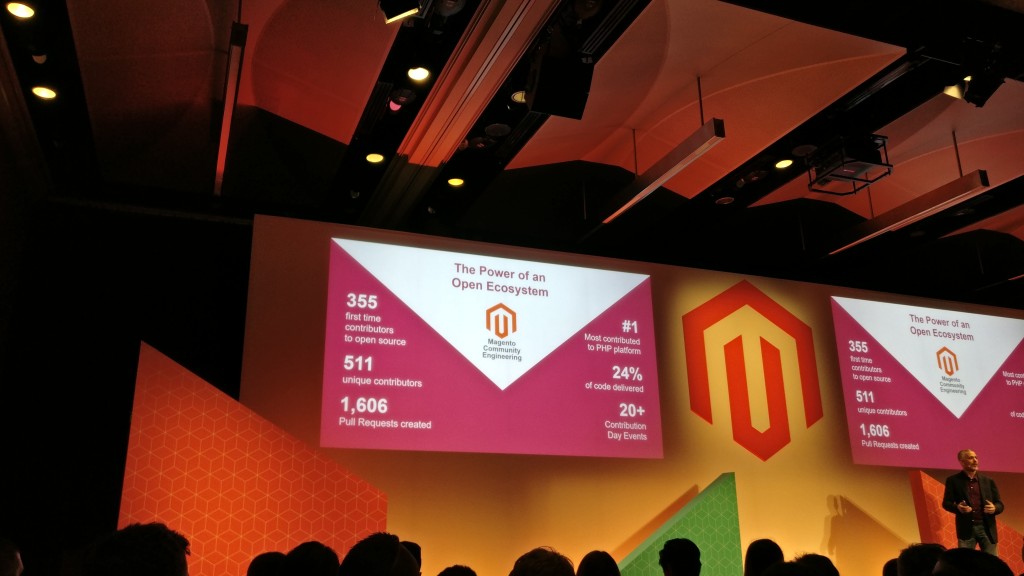 If you are attending MagentoLive Europe2019, this is a unique opportunity to connect and do business. If you are looking for a digital agency to develop and deliver your Magento eCommerce website or if you want to improve your SEO and Marketing strategy, drop us an email or contact us here.
See you in Amsterdam!