At Superb, we are experts in Magento Development. Our team of developers has spent more than ten years, learning and studying this versatile and dynamic platform. Historically, we have developed more than 600 Magento websites. Our clients will testify that we are industry leaders in how to manage and how to build a high performing Magento website. All of our processes are created around critical stages.
Stage 1- Discovery phase
The first stage of building a Magento website for our clients is the discovery phase. This is where we delve into the client's current business practices to understand the eCommerce work that's been carried out previously and the processes that are right now being deployed. For example, understanding how the client manages their products and content is crucial for us to get an in-depth feel for how the client is currently operating.
We need to establish what sales channels they already have. We need to know whether or not they have any physical stores and what sort of website if any, they already have. These things combine to help us get an overall picture of where the client is setting out on their journey from and where together we are heading.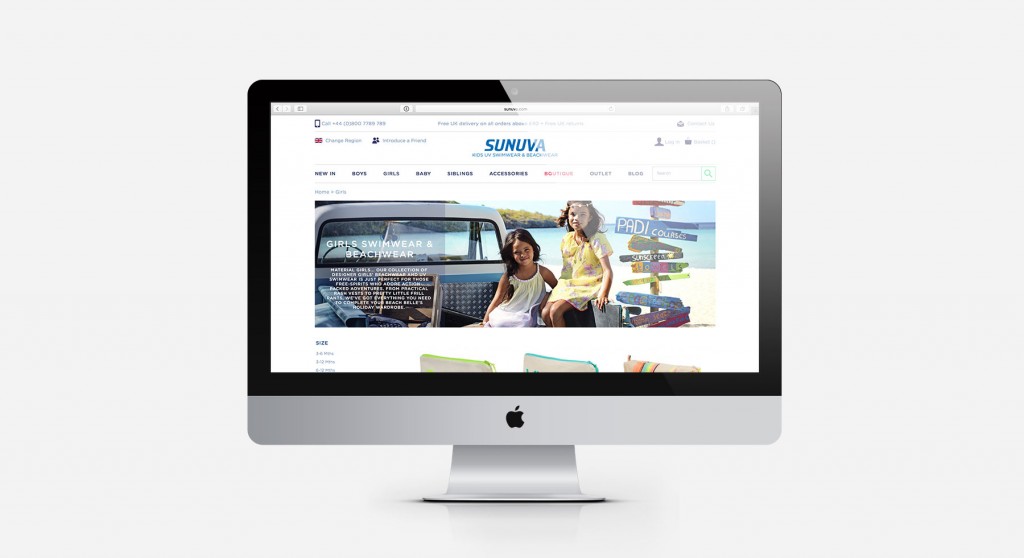 Stage 2- The Technical Architecture
Once we fully understand the client's digital backstory, we then come up with the technical architecture for the whole solution. We proceed to define how we will use Magento to achieve the client's goals. There are usually two options.
Option 1: If the client is a simple eCommerce only business with no bricks and mortar stores and only one single sales channel, we will configure Magento to do everything. Magento will be responsible for managing and mentoring. It will also be responsible for everything in the back- end of the site, including content, inventory, product info, etc. For eCommerce only businesses, we develop Magento solutions for the front end of the website as well. The answer will then integrate with 3rd party solutions such as email, marketing, personalisation, etc.
Option 2: Another example of the types of technical architecture we develop, is that which is created for a much bigger project with multiple sales channels, an extensive product inventory, various languages, and many sales channels. In this case, we would recommend different architecture called a PIM solution to manage product information and Magento architecture to act as more of a front-end solution.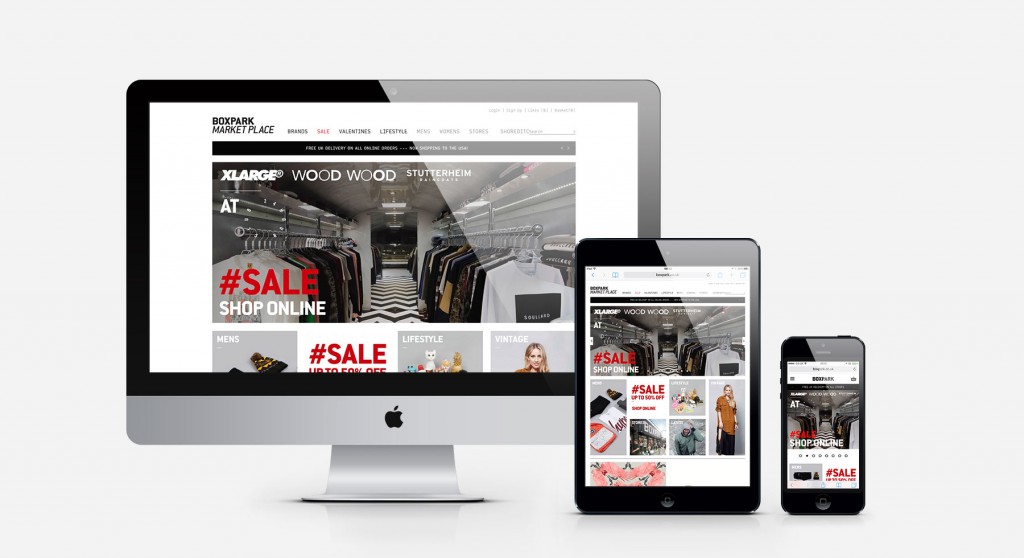 Stage 3- Design phase
The next stage of development is the design stage, where there will be a series of work-shops handled by Superb's Head of Design, who will consult with the client to see what assets they already have, along with what internal capacity they already have in place as a business. This is so we can determine what is available that can already be used in-house. Then we design the new site in collaboration with the client, who ultimately signs everything off once they are satisfied with proposals.
Stage 4- Development phase
We will then go on to create everything outlined in the design. In the development phase, it is essential for us to stay agile and ready to make adjustments as we go along. This is because things will inevitably change at this stage of the project. And so by visiting agile, we can accommodate changes as they happen. We carry out our development in a series of sprints. After each race is done, we do another round of quality assurance testing, so the site is tested after each round and then once when the whole place is done. This approach differentiates us from other agencies and raises the quality of our work.
At the end of the development process, we carry out UAT stage user acceptance testing. All of this is documented, and it is the client at this phase who goes through the whole solution and signs it off section by section. Then after UAT, we support the customer to go live with the solution.
–
Superb is an award-winning digital agency and an industry leader when it comes to Magento development. Take your eCommerce business to the next level through the use of a Magento platform. We have offices in London, UK, Kharkov, Ukraine, and Barcelona, Spain. Do not hesitate to get in touch.