The latest research on consumer opinion carried out by Swedish payment providers, Klarnahas revealed that 78% of consumers would buy more from a retailer if they offered free returns as part of their company policy. This is a huge finding, and one that has far-reaching consequences for businesses looking to provide a selection of services that combined will create higher revenue. A good returns policy is paramount in running a successful eCommerce business.
Three quarters (75%) say easy returns are an essential factor in their choice of retailer
Over three quarters (78%) said free returns mean they would buy more with a retailer over time
86% say the option of free returns will make them loyal and more likely to keep coming back to a brand
Customers are more likely to return to your store if your returns policy is free and easy.
When shoppers report a positive experience of returning products to an online store, the reason is usually that the process was straight forward and easy. One in three consumers in the UK say that the ease of use of returns policies is the decisive factor when choosing an online retailer. A good returns policy won't just put you on the radar of new customers and show you in a favourable light with prospective buyers; it will also help you retain your current crop of clientele. An astonishing 78% of consumers in the UK, state that they would happily continue to shop with an online store if it had a swift and easy return policy. Although a significantly higher number of consumers (86%) stated that having the opportunity to return items for free would cause them to make repeat purchases with an online store.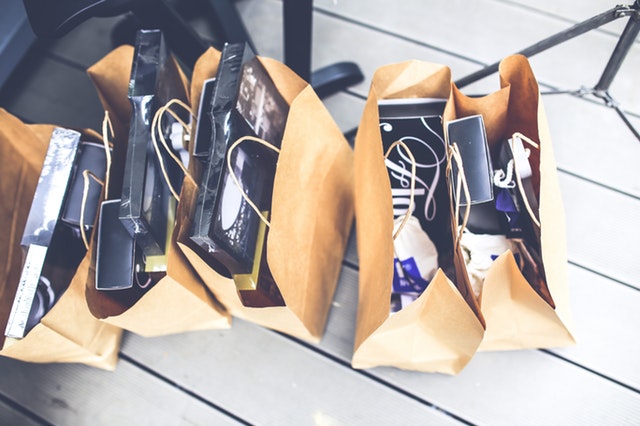 Consumers don't just want one return and payment option.
You may have put in place a returns policy that is both seamless and free of charge, but this in itself is not enough to satisfy a majority of consumers. The choice is high on the consumer agenda, and this is no less the case when it comes to returns policies. Most shoppers (84%) want the option of either returning their items via post, pick up or through bricks and mortar stores. In addition to this, a majority of shoppers also state that they are more likely to buy online if they can pay for the item after they have received it, via buy now pay later schemes.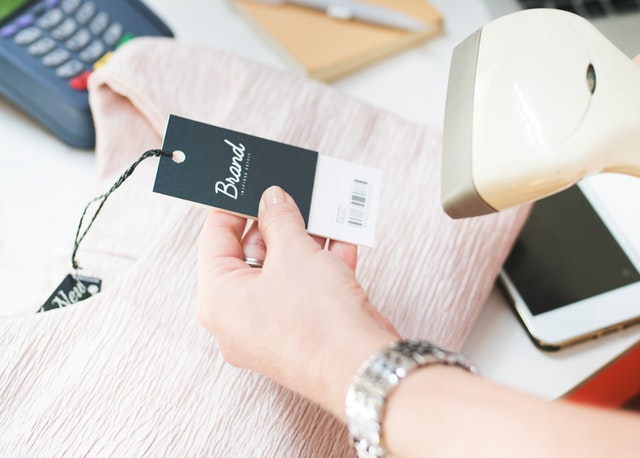 Prevention is better than cure.
Even though online returns are on the rise, as are demands for quality of this service, this is not to say consumers actively enjoy returning bought items. Most of the time shoppers have to return items due to the products lacking quality, or not looking at how they did online and because the clothing does not fit as expected. These issues can all be avoided if retailers endeavour to improve their overall product quality, increase the accuracy of measurements and the clarity of product photos. These measures, once implemented, would decrease the levels of returns and improve customer satisfaction and ultimately save retailers the costs incurred through administering free returns.
*
Superb is an award-winning digital agency, specialising in the delivery of Magento based solutions for eCommerce companies. We have a celebrated track record of improving the revenue levels for the clients we work with. Get in touch to learn how we could work together to grow your business.